Deal of the day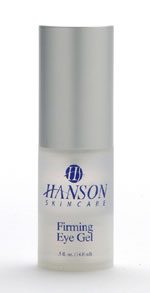 Specially formulated to help revive tired, puffy looking skin around the eyes. Helps lesson the signs of aging by toning, moisturizing and smoothing the skin. This clear, cool gel goes on easily and leaves the skin with a smooth, radiant appearance. Recommended for use in conjuction with Shadowfade.
Energizing plant extracts in a moisture-rich Glycerin formula tone, hydrate and revive skin around the eyes. Vitamin C, and Grape Seed Extract help to firm and wake up tired skin around the eyes, reduce puffiness and appearance of fine lines and wrinkles.
Deal of the Day Special Price $7.50 (Regularly $15.00)!
Buy Now!
Deal of the Month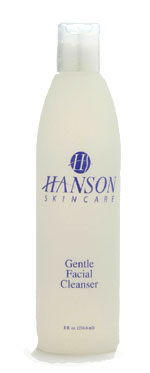 The hydrating gel of the aloe plant, combined with moisturizing vegetable-based cleansing agents and botanical emollients, dissolve away makeup and dirt. Helps preserve the natural moisture balance, leaving skin soft and supple.
Treat your face to a refreshing cleansing formula that will leave your skin feeling clean and comfortable yet is gentle enough that it won't damage your skin's protective barrier.
Features and benefits include:
Safe for use on all skin types.
Helps give the skin a clean healthy appearance.
Helps remove excess surface impurities.
Formulated to rinse easily.
For best results use with our Citrus Purifying Toner to help promote a healthy pH balance. See the Cleanser/Toner Pkg for a money saving offer when you purchase both products. 
Deal of the Month Special Price $6.50 (Regularly $12.00)!
Buy Now!
Other Specials Available
Cleanser/Toner Package, includes 8oz Cleanser and 8oz Toner
Special Price $17.00 (Regularly $24.00)!
Buy Now!
---